Welcome to Hotel URBAN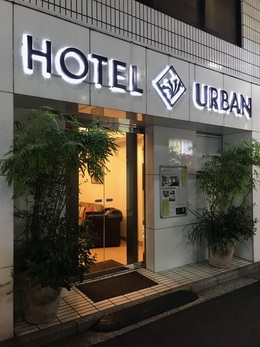 At Hotel Urban we make it our policy that our guests feel like they've come home.
Our entire staff welcomes our guests so that they not only feel like they have come back home but also feel like they belong.
Soft lighting on the terracotta floor. A European-style petite hotel. Why don't you come and experience it for yourself? We're waiting for your reservation.
All of us
Three reasons to choose us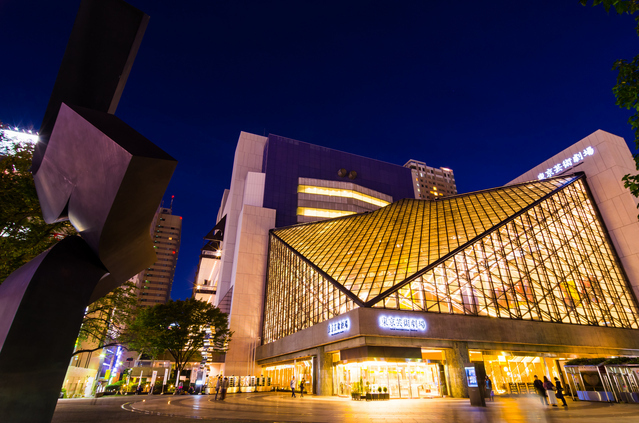 2 minutes' walk from the west exit of Ikebukuro Station.
Walk for 2 minutes from the west exit of Ikebukuro Station and then walk 30 seconds from the subway exit 1b.We are located between the fine arts theater and Rikkyo University in the culture area in front of the station.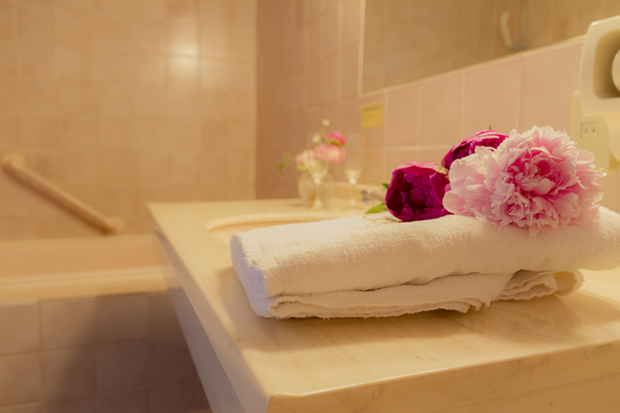 Spacious bathrooms
Relax in our bathtubs large enough for you to stretch out your legs comfortably.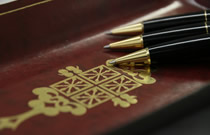 European-style petite hotel
Our service is always full of warm smiles and sincerity. Why not make this your home away from home?
Guest Rooms
Access
JR Ikebukuro Station west exit —> Pass Bic Camera —> Left at Marui —> the entrance to Hotel Urban will be right after you turn right at the McDonald's.
If you use JR: Walk 2 minutes from the "west exit" If you use a private railway or the Tokyo Metro: Walk for 1 minute from the subway 1b exit (for Tokyo Metro, it's from the Yurakucho line).
● 17 minutes to Tokyo Station (via the Tokyo Metro Marunouchi Line)
●19 minutes to Ginza (via the Tokyo Metro Marunouchi Line or Yurakucho Line)
● 5 minutes to Shinjuku Station (via the JR Saikyo Line)
● 15 minutes to Ueno Station (via the JR Yamanote Line)
● 25 minutes to Omiya Station (via JR Saikyo Line)
●90 minutes to Narita Airport (via N'EX)
● 60 minutes to Haneda Airport (via the JR Yamanote Line and the monorail)
● 40 minutes to Tokyo Disneyland (via the Tokyo Metro Yurakucho Line and the JR Keiyo Line)
● 110 minutes to Nikko (via the JR-East Nikko)
● 59 minutes to Kamakura (via the JR Shonan-Shinjuku Line)
● 52 minutes to Motomachi-Chukagai Station (via the Tokyo Metro Fukutoshin Line)